I know you have them. The ABC apps, the color apps, the animal sounds apps. You likely have 3 versions of each, since they each have their own novelty (animations, weird sounds, funny artwork).
Education is important. Small children learn so fast. They gobble all this new information up and then share it with you in the funniest ways. Educational apps make this easy.
But, wouldn't it be great to personalize your child's learning?
Little Emma knows pink, purple, and green down pat, but could probably use some reinforcement for blue and red. Your educational apps don't know this, they're one-size-fits-all. But you do! You're their parent.
Teacher Mom to the rescue!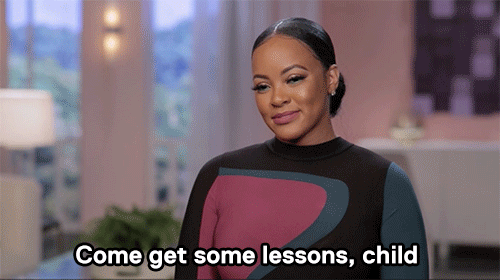 With Little Doors you can record short videos about anything! EVEN EDUCATIONAL THINGS!
Record 5 videos of red items and 5 videos of blue items. With the fun, tappable interface your child can watch their personalized learning videos from you on repeat. Genius!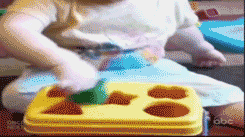 Little Doors can be a fun educational app for your favorite toddler. You can send them a door anytime, anywhere and it's always waiting for them to watch (again and again).
Ready to try Little Doors for yourself? Download it today in the App Store.